Blog
White wines - weekly recommendations - part 1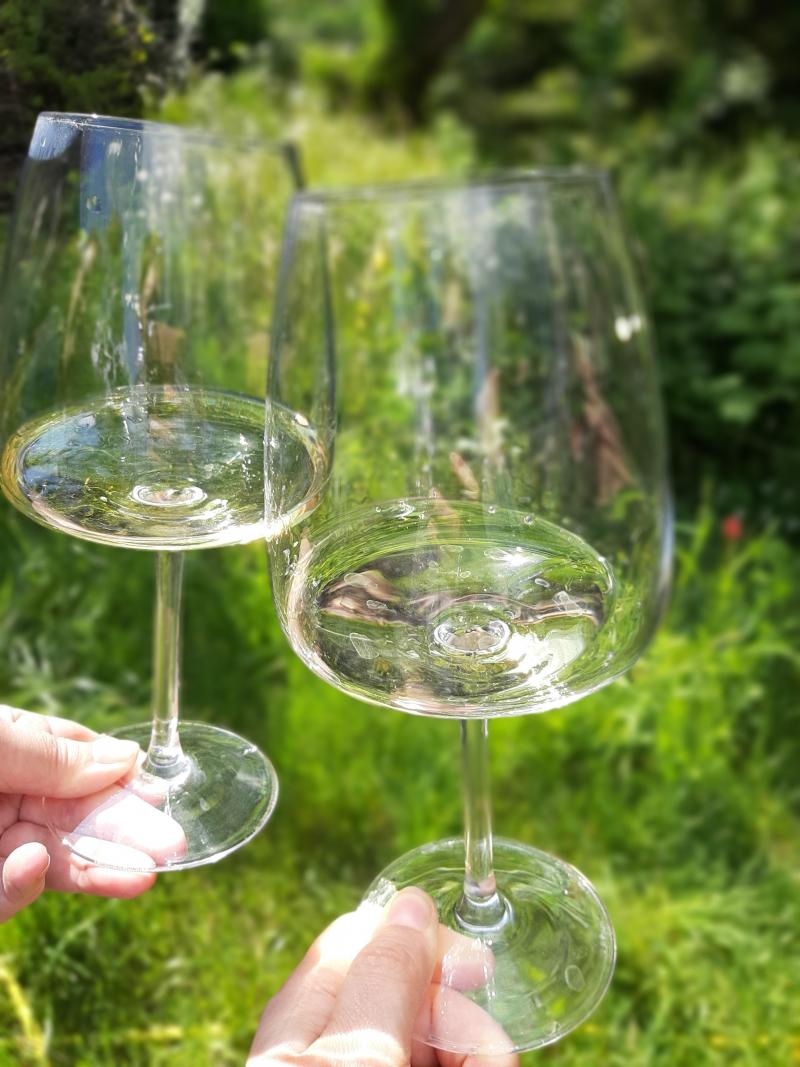 Spring make us interested more in white and rosé wines, lighter, aromatic, but mineral - matching better with increasing temperature.  
Our weekly recommendations:
Encruzado  from the wine estate Quinta da Falorca, located in Dão in Portugal. Importerd to Poland by Winemates.
Viognier from Domaine Calmel & Joseph, situated in Languedoc region in France. Imported to Poland by Wine rePublic.
Chenin Blanc Secateurs made at the family winery A.A.Badenhorstm, located in Swartland in South Africa. Imported to Poland by Vive le Vin.
Contact us to find out where you can taste and buy these wines, and how to receive a special Stories Uncorked discount: wine@storesuncorked.com.
Straight from Portugal, this complex white wine Encruzado made by Quinta da Falorca wine estate, located in Dão region. Encruzado the grape variety characteristic for this region, reminds me a little of Chardonnay with its apple and pear aromas, accompanied by slight notes of nutmeg.  The winemaker has decided to blend Encruzado another grape variety, Malvasia, adding white flower and citrusy notes.  (wine importer - Winemates).
The second wine is 100% Viognier made in French wine region, Languedoc at Domaine Calmel & Joseph, a high altitude organic winery. The owners experiment, using different technic. To keep freshness and add minerality to aromatic wines, and also to express the complexity of the terroir, first part of the grapes is harvested at the early stage of maturity (to keep the freshness) and 15 days later they harvest the rest of grapes (aromas and flavour concentration). All grapes are harvested during a night! This Viognier is full of aromas, but minerality makes it a very nice spring-summer wine (wine importer - Wine rePublic).
The last wine chosen this week is a Chenin Blanc Secateurs made at the small family wine estate A.A.Badenhorst, located in Swartland region in South Africa. This is a beautifully complex wine: with the deep gold-ish colour, green apples and white peach aromas, and smooth structure. All grapes are harvested by hand and kept in a cool place for one night, before the pressing stars, as the winemakers wants to keep lovely balance between structure and fresh acidity (this is a recent addition to wine portfolio of small importer, Vive le Vin).